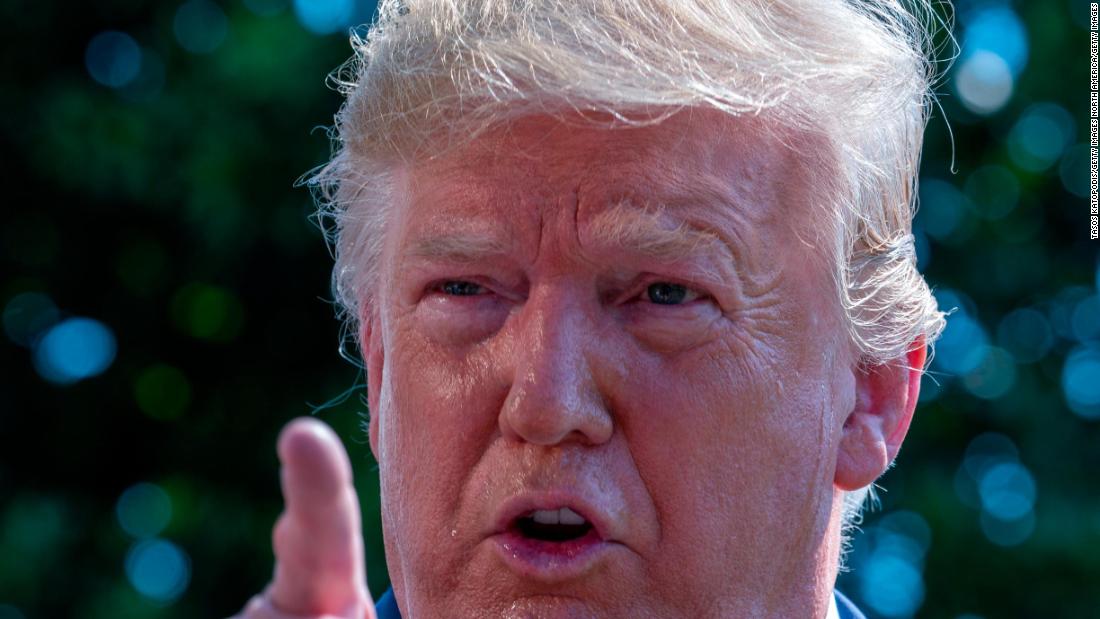 For example, Trump ally, Alabama Rep. Mo Brooks, is grabbing headlines by dodging the process servers who must notify him of a lawsuit related to the deadly January 6 insurrection at the Capitol (Brooks has denied any responsibility for the riot and called the lawsuit a "
meritless ploy
"). While all this is happening, our apparently bored former President remains stuck like a scratched vinyl record on the dangerous notion that the 2020 election was stolen from him.
Maggie Haberman, a reporter for The New York Times, says Donald Trump is telling people he "
expects he will get reinstated by August
." This idea dovetails with the bizarre ballot audit underway in Arizona, which Trump loyalists
want to replicate in other states
in order to upend the election results and restore his presidency. But the election is over. Trump lost. And, as we saw on January 6, nothing good will come of feeding false hope to the faithful.
It's important to stay on guard because the bar has now been lowered: we know that a pronouncement from Trump has the potential (whether intended or not) to elicit violence from his most rabid followers.
It was false hope amplified by a Trump speech at his "Stop the Steal" rally that day that propelled the mob that attacked the Capitol in a failed attempt to prevent Congress from formally accepting the election results. Former Vice President Mike Pence presided but had no authority to stop the inevitable. Still, Trump had told the rally crowd that he hoped Pence would "
come through for us
," and "if he doesn't, that will be a, a sad day for our country."
Under our Constitution, Trump cannot be reinstated, which seems to leave the most rabid and ill-informed of his supporters with the coup option. I'm not saying that a coup is possible. However, January 6 showed that some in the Trump base can be spun up to the point where they turn violent. Add the sham audits, conspiracy theory grifters and a former President who has shown he's not inclined toward responsible behavior, and the prospect of trouble, come the hot days of August, is real.
This means that as we attend to real-life concerns, like infrastructure and holding certain people responsible for January 6, we should also keep our guard up. Trump and the crazies aren't done messing with us.