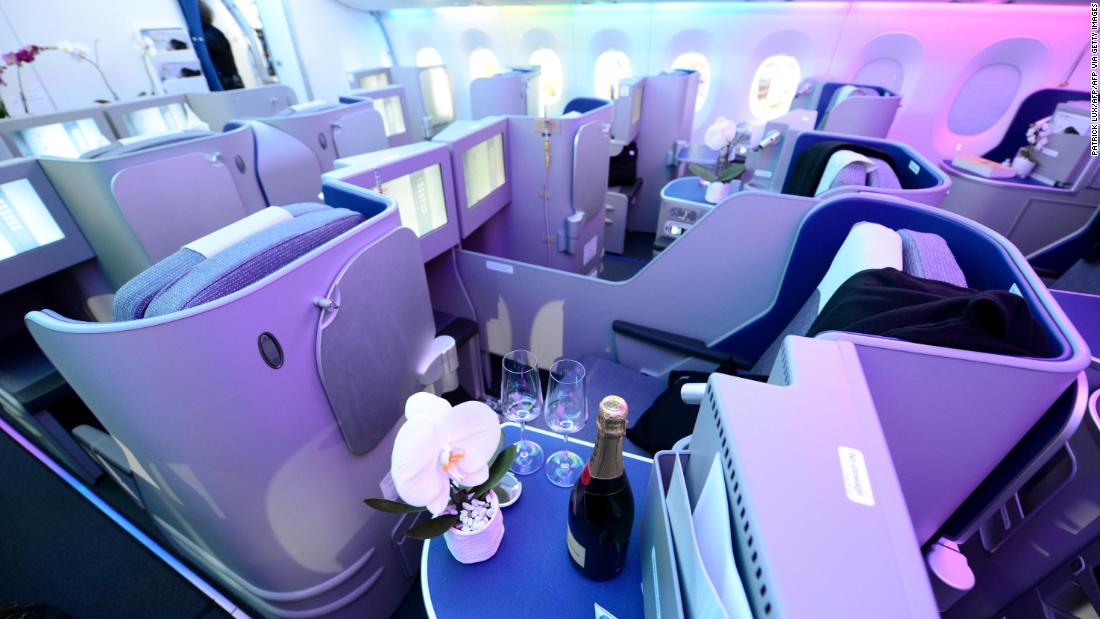 In the good old days, passengers who — if one were a child psychologist referring to an 8-year-old — might be described as suffering from
Oppositional Defiant Disorder
, might be abusive about turning off phones or buckling seat belts. But as air travel edges back toward normal, it is passenger
non-compliance with masking rules
that is festering. This was underscored by the recent
videotaped assault
on a Southwest flight attendant by a passenger who knocked out two of her teeth.
In the aftermath, both Southwest and American Airlines, whose own crews are among those subject to escalating abuse, announced that the planned resumption of serving alcohol on flights
would be suspended.
This makes sense. While alcohol obviously does not make everyone aggressive, it makes aggressive people
more aggressive,
amplifying their pre-existing social tendencies. Given that, the airlines' move to cut off alcohol access decreases the odds of some anti-masker transitioning from being a foul jerk to an assaultive felon.
This generates a picture that borders on the Dickensian. Back in coach, low-born, vulgar ruffians pause their brawling to menace flight attendants with their brass knuckles and truncheons. Meanwhile, up in first class, the finer sorts of passengers are writing haikus or genteelly using their personal regurgitorium to make room for more of the pan-seared sirloin.
It turned out that there was a substantial increase in the likelihood of "air rage" among coach passengers when boarding required that they walk through the first-class section to get to their seats. Case closed — rub people's noses in being on the losing side of inequality, resentment simmers and rotten behavior ensues (directed, of course, at flight attendants and fellow coach passengers, rather than at first-class passengers).
But then there was a wrinkle. Having coach passengers board through the first-class section also increased belligerent behavior in the FIRST-class passengers. The study authors wrote, "Situational inequality — boarding from the front (requiring walking through the first-class cabin) versus the middle of the plane — also significantly increases the odds of air rage in both economy and first class." Forget fueling resentment back in coach; being reminded of class apparently fuels entitlement up in front of the flight as well.
So, maybe airlines haven't made their alcohol exception because of the exemplary behavior of first-class passengers. Instead, it could simply be the bottom line — keep the booze flowing or the high rollers will take their business elsewhere. It's no longer common for young royals to have whipping boys around to bear the corporal brunt of princely misdeeds, or for feudal lords to bed peasant women on their wedding nights by right. Nonetheless, there is the remote possibility that socio-economic rank still has its privileges.