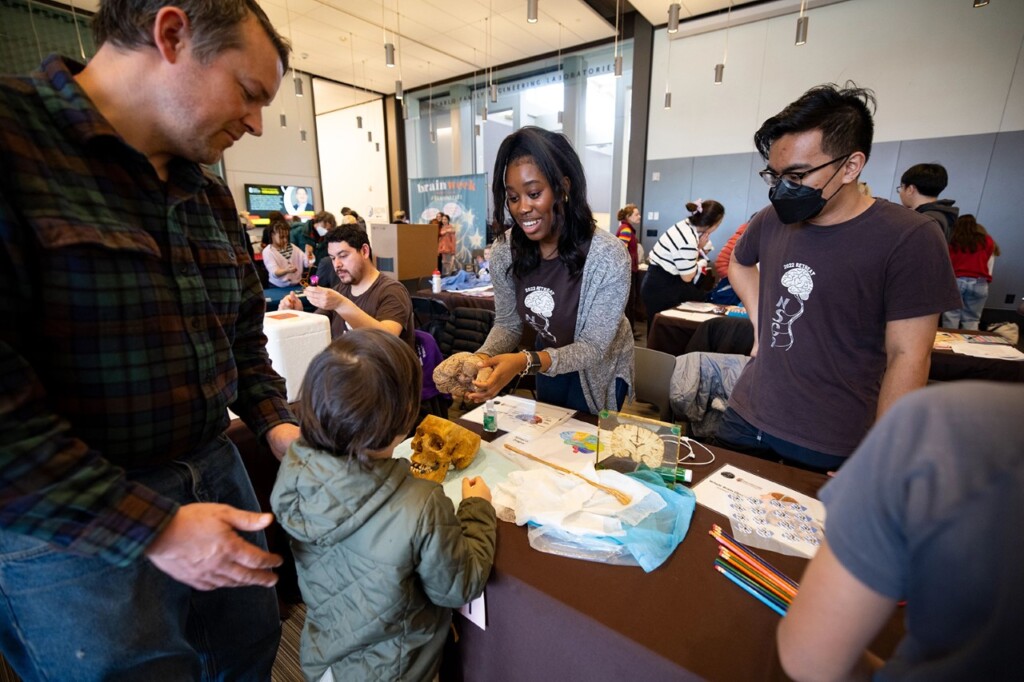 PROVIDENCE, R.I. (WLNE) — Brown University held their Brain Fair Saturday morning.
Attendees of all ages were encouraged to stop by the university's Engineering Research Center to learn about the brain.
The fair featured tables where participants could make art projects, play games and learn about brain science through mini-lectures.
The lectures held by university scientists explored topics like brain health, mental illness, artificial intelligence and the science of our senses.
Attendees were also able to measure their brain's electric activity, control a state-of-the-art robotic arm and look at different kinds of brains under microscopes.
Students and faculty held the free cerebral celebration in partnership with Brown's Carney Institute for Brain Science.