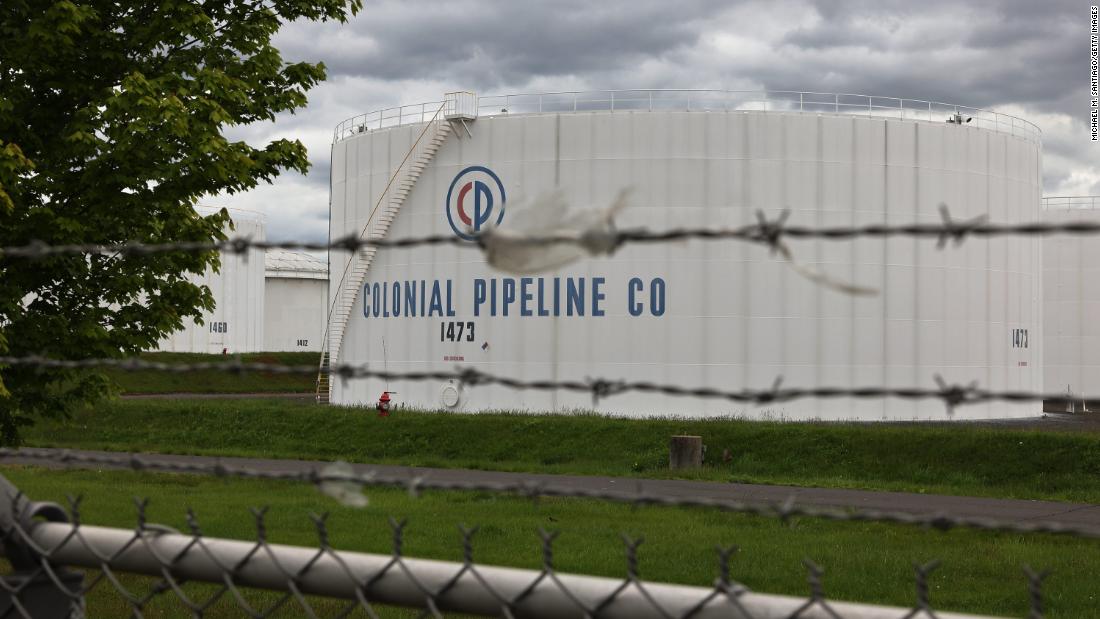 Here's what you need to know to Get Up to Speed and On with Your Day.
(You can also get "5 Things You Need to Know Today" delivered to your inbox daily.
Sign up here
.)
1. White House
The Biden administration is facing a national security crisis.
Ransom-demanding hackers have targeted
a pipeline, a Florida water system, schools, health care institutions, government agencies and the meat industry in recent weeks, and the nation's energy secretary warned yesterday that US adversaries
are capable of shutting down the power grid
. Many of the attacks appear to be the work of criminal gangs based in Russia. President Biden is set to meet with Russian President Vladimir Putin this week on his first foreign trip since taking office, and the summit is likely to be even more tense than expected.
2. Coronavirus
3. Voting
4. Mexico
5. Gun violence
BREAKFAST BROWSE
Meghan and Harry welcome their second child
Floyd Mayweather Jr. faced off against YouTuber Logan Paul … and it wasn't a knockout 
The last surviving liberator of Auschwitz dies at 98
Americans can take cruise vacations again
Dozens of tourists were fined after police seized more than 200 pounds of sand and shells taken from the beaches of Sardinia
TODAY'S NUMBER
$70
TODAY'S QUOTE
"Asian people in Brazil … We pretend we don't care, but it hurts deep inside."
TODAY'S WEATHER
AND FINALLY
The song of the cicada