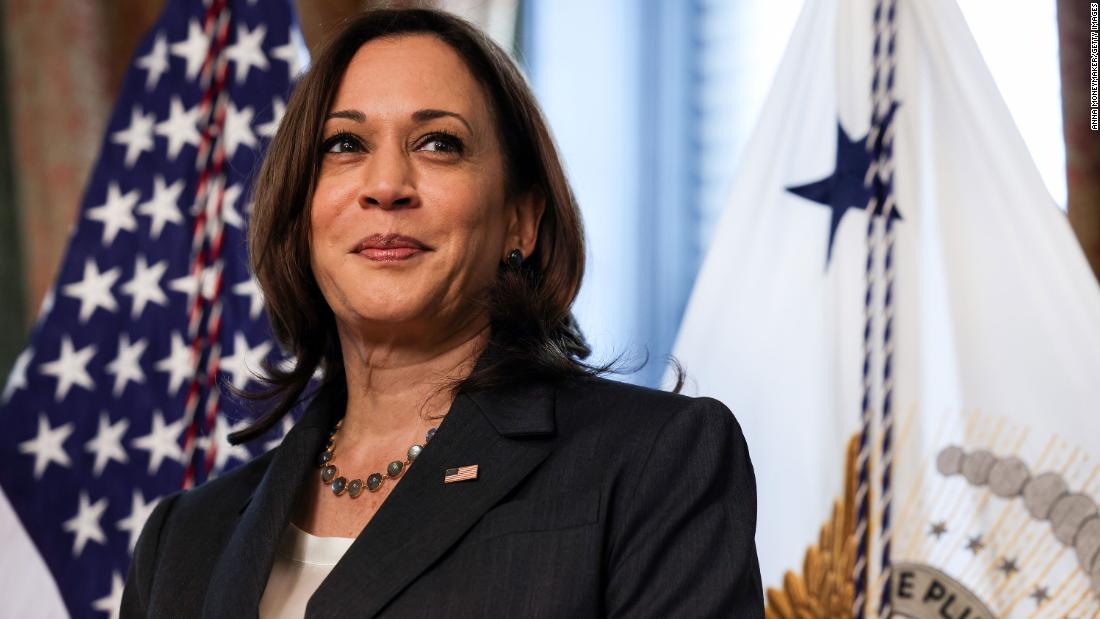 First, there is the question of timing, as Harris seems to have chosen an odd moment to visit America's southern neighbor.
On Sunday, June 6, Mexico will hold its largest and most polarized elections in years. The entire House of Representatives and nearly half of the country's governorships are at stake, including those in four border states.
The stated policy itinerary sounds like a good start. But given the primacy of immigration in America's dealings with these two countries, particularly at this moment, one must hope that Harris fully follows through in discussing the full range of issues during this trip.
So several questions come to mind, mainly: In Mexico, will Harris really engage with such groups as promised — some of which are seeking meetings — or will the vice president end up sidelining them in order to placate the Mexican government?
But unfortunately, Washington apparently needs Mexico's cooperation in keeping Central Americans away from the US border — in other words, doing the United States' dirty work. Harris could face implicit pressure to avoid ruffling AMLO's feathers by meeting with non-profits, given his very public spats with that sector.
This brings us to migration. While it is not the only issue on her agenda, it looms large over US dealings in the region, and one wonders how extensively Harris will cover the full range of policy items on the table during this visit.
Among those other issues would be, as always, drugs and security, but also matters the Biden administration has brought up with other governments. These include climate change and renewable energy, human rights and democracy, the rule of law, macroeconomic policy and pandemic (mis)management, and even relations with Russia and China, not to mention Venezuela. In fact, many of these issues are linked and cannot be easily compartmentalized.
But immigration clearly occupies much of America's interest, given the flow of migrants heading north and the domestic controversies the US has experienced over immigration in the past decade — including in the first year of Biden's presidency.
One can see why it might dominate Harris's meetings.
And indeed, if Harris were to avoid mentioning corruption in Mexico while assigning López Obrador a partnership role in combating it in Central America, that would be something of an oxymoron. Mexico is not the country that most quickly comes to mind when thinking of fighting corruption anywhere, not even in Central America.
The answers to these questions — of whether Harris will meet with civil-society groups and raise a broader set of issues, beyond immigration, while in Mexico — should be "yes."
The timing for Vice President Harris' visit is unfortunate, but Harris should meet with many sectors in Mexico — mainly women's groups, migrant defenders and anti-corruption activists — not just López Obrador and his officials, as her office has indicated she will.
Harris's agenda should include the full gamut of bilateral issues if only to demonstrate that she and her boss take them seriously and are not willing to brush them aside for the sake of cooperation on migration. At least until Biden himself has time to sit down with López Obrador for a "come to Jesus moment" and a full review of American policy toward Mexico.