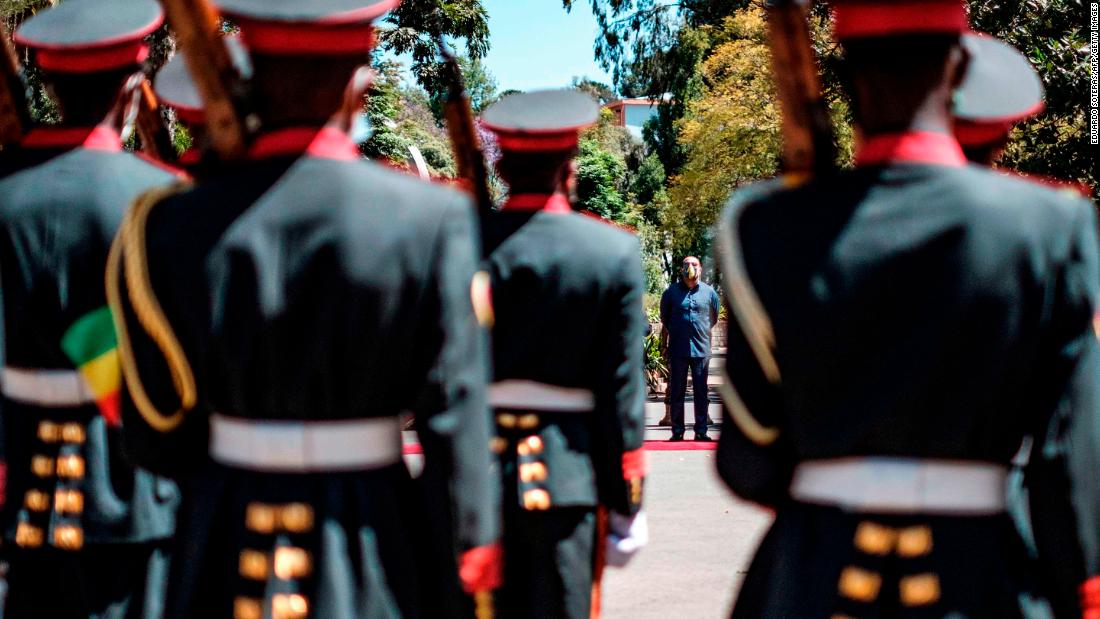 In the two years since, Abiy joins the ranks of controversial Peace Prize recipients and nominees, as his record now includes overseeing what may amount to war crimes. Myanmar's leader, Aung San Suu Kyi, for example, was
awarded
the prize in 1991 "for her non-violent struggle for democracy and human rights;" shortly thereafter, her government was accused of genocide against the Rohingya minority. Joseph Stalin, head of the Communist Party of the Soviet Union, was twice
nominated
for the prize.
When Abiy received his Nobel Prize, he
faced
two clear paths: the path of democracy that could reconcile deep-rooted internal ethnic divisions and bring lasting peace to Ethiopia, or that of authoritarianism and renewed ethnic grievances.
Allowing Abiy to continue this repressive course sends a signal to other countries that authoritarian regimes can operate with impunity, perpetuating mass killings, rape, famine, and displacement — all of which we have a collective interest to end. But what can the international community do to avert further authoritarian ascendance and deescalate the humanitarian crisis in Ethiopia?